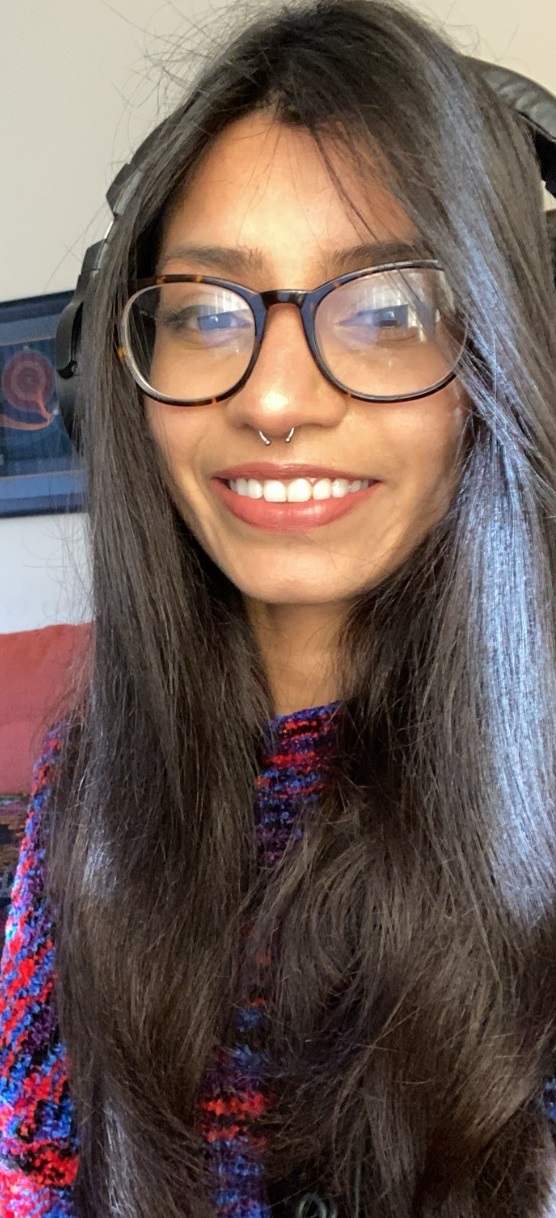 I'm currently a graduate student in the Computer Science department @ University of California, Irvine. My main research interests are in teaching machines how to understand and make use of human language.
I have a Master's degree in Statistics from Oklahoma State Unviersity and a Bachelor's in Mathematics and Philosophy from Lawrence University. I worked as a Data Scientist for a few years at loanDepot.
I love reading good books, going on hikes, and taking naps. If you're interested in learning more about me, you can visit my About page, or connect with me on your preferred platform - LinkedIn, Github, Instagram, Twitter,Tableau.
Posts •