Honoring the Journey So Far
Tamanna Hossain-Kay / 2019-10-26
---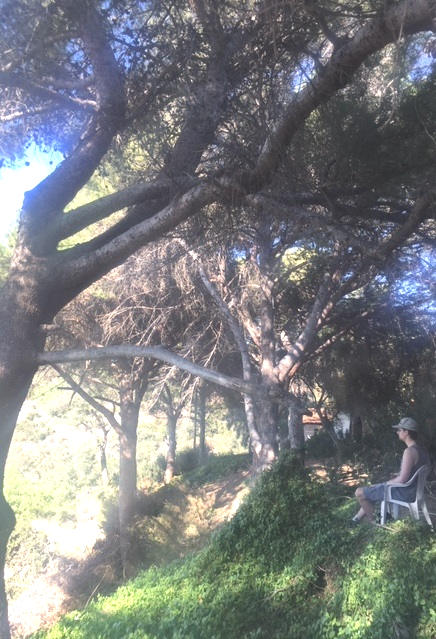 Visited the beautiful and serene Ramakrishna Monastery in Trabuca Canyon with my husband today. It was the perfect place to decompress and integrate after a busy week.
Last night he submitted a portfolio of papers to his department required for his PhD in Logic and Philosophy of Science (one of which he'll be presenting at UPitt's NeuroTech in January). Its the culmination of years of work, and I feel so incredibly proud of him. I'm inspired always by the originality, creativity, and heart he puts into everything he does.
The path to here has been an interesting one with twists and turns I couldn't have forseen. I remember seeing him for the first time in an existentialism class by Professor Karen Carr where we all sat in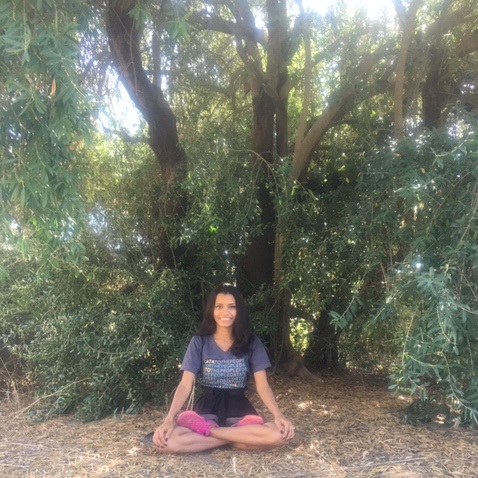 a semi-circle. He sat across from me, handsome and in black. We never spoke to each other in that class, though since then we've spent eight years traversing the existential together.
When we woke up this morning we talked about the path travelled, how our twenties was a primordial soup of self discovery and creation. We both exist at the intersection of different interests, which when confronted with the limits of time and physical constraints manifest as forking paths we must choose between. For him, the choice between pursuing music professionally and continuing to study the philosophy of science segment the past few years of his life. I've recently transitioned from an
applied analytics role to the pursuit of NLP research.

How we as individuals will continue to unfold is yet to be written, but this morning I was reminded of a line from Polish Nobel Laureate Wislawa Szymborska's poem Possibilities: I prefer the absurdity of writing poems to the absurdity of not writing poems.

I told him that right now it seems we both prefer the absurdity of doing science to the absurdity of not doing science, and then we went on a lovely walk.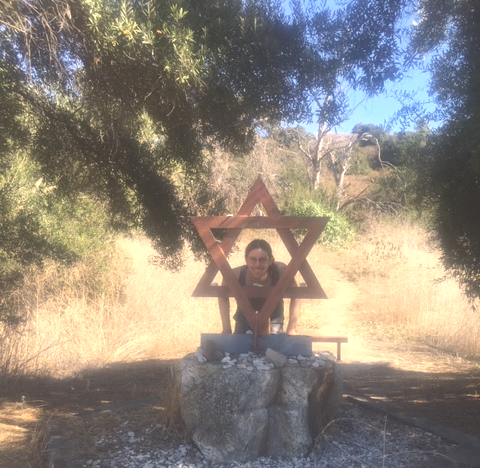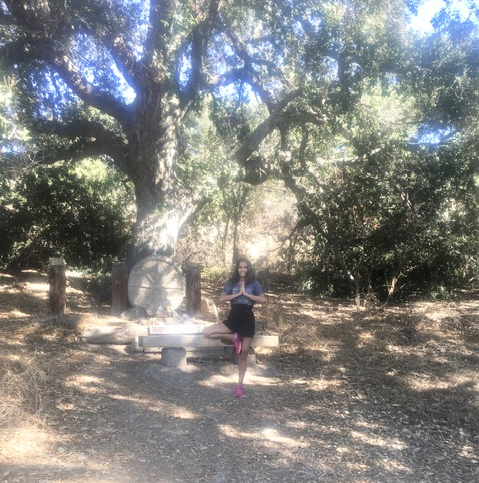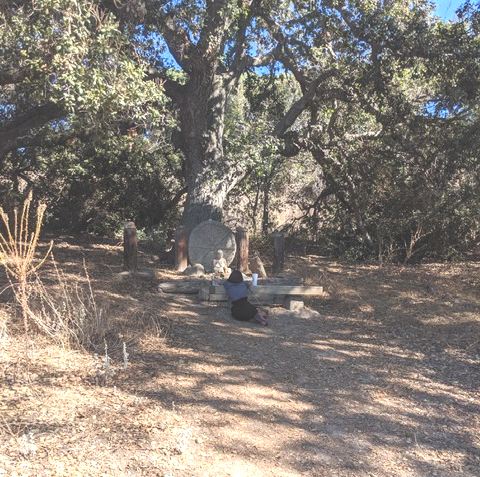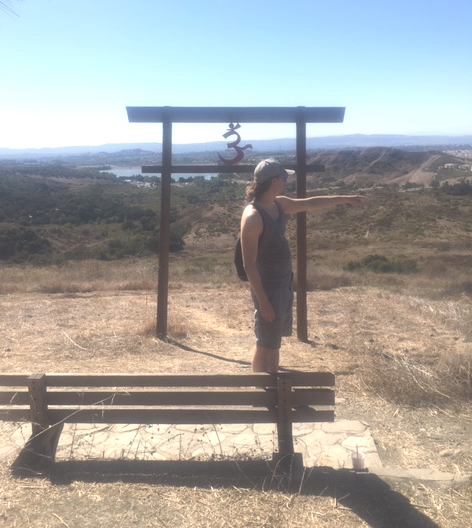 white space