About
Tamanna Hossain-Kay / 2019-09-28
---
I'm from Dhaka,Bangladesh and am currently living in Southern California with my husband, Josef. We're both graduate students at University of California, Irvine.
Heritage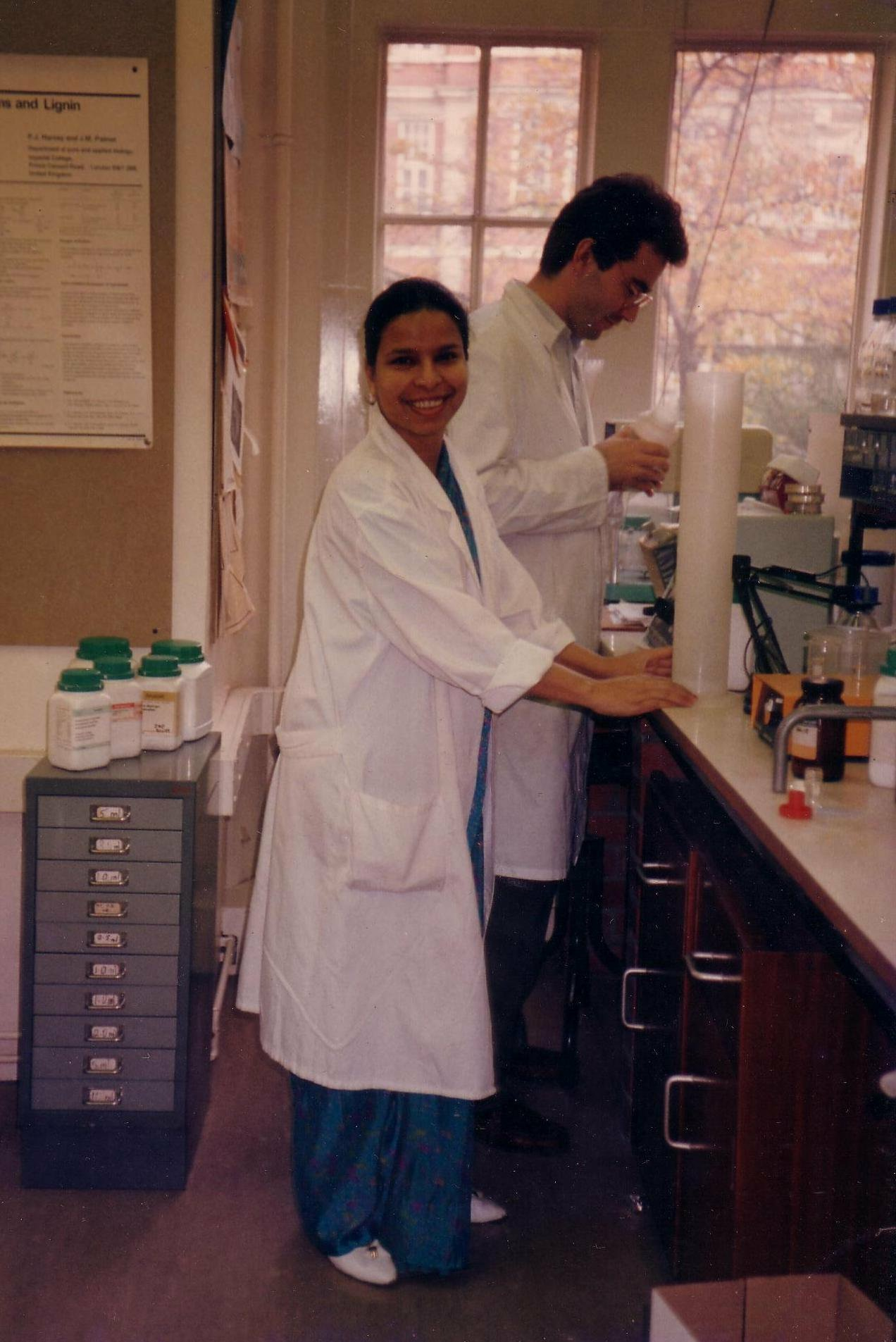 One of my greatest inspirations is my family. My dad is the Pro-Vice Chancellor of the Unviversity of South Asia in Dhaka, Bangladesh. My mom and him and have spent most of their professional lives as Professors together . They met and married soon after my dad completed his doctorate in Nuclear Physics from University of Oxford. My mom would earn her PhD later in Plant Biochemistry from Imperial College.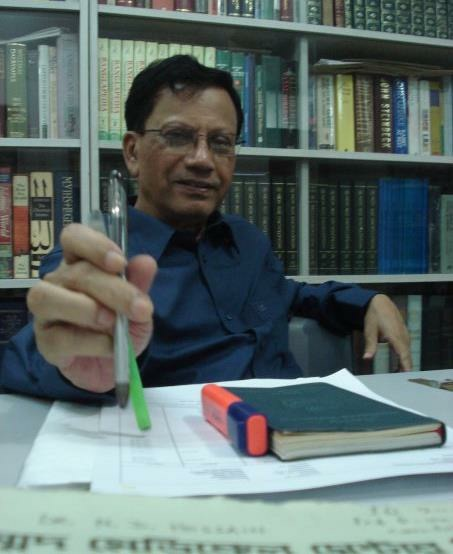 My elder sister, a Fullbright scholar, followed in my parents' footsteps and is an Associate Professor of English Literature at Jahangirnagar University. She specializes in works of post-colonial feminist writers and has greatly inspired my love for reading along with my father.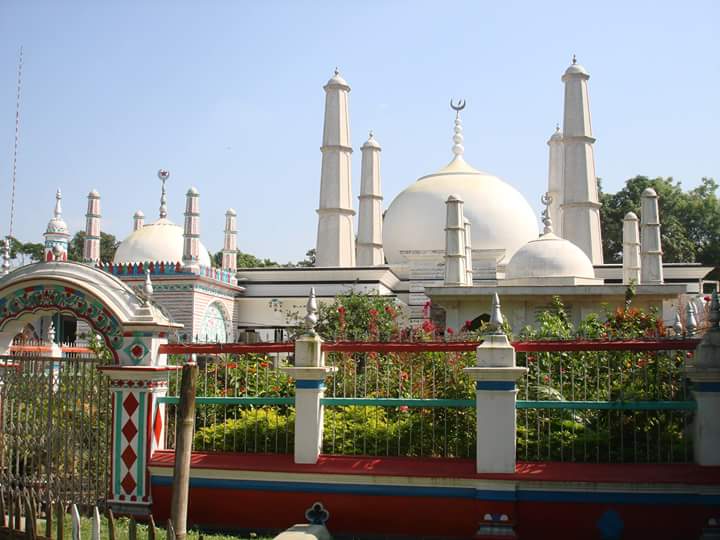 My mother's heritage was one of the early influences for my interest in philosophy and mindfulness practices. Her grandfather, Khwaja Yunus Ali, was a Sufi teacher and founder of the Khwaja Enayetpuri Tariqa in Bangladesh.
My grandfather on my father's side founded the first girl's school in his town, Raipur, in the late 60s, despite strong opposition from a patriarchal community. He's been an inspiration for community building and standing up for women's rights when needed.
Contact Information
Email : tamanna.hossainkay@gmail.com
LinkedIn : tamanna-hossain-kay
Github : atleastbeth3
Instagram : tamannahossainkay
Twitter : thossainkay
Tableau : tamanna.hossain.kay